3 years after launch, Apple Arcade loses 15 games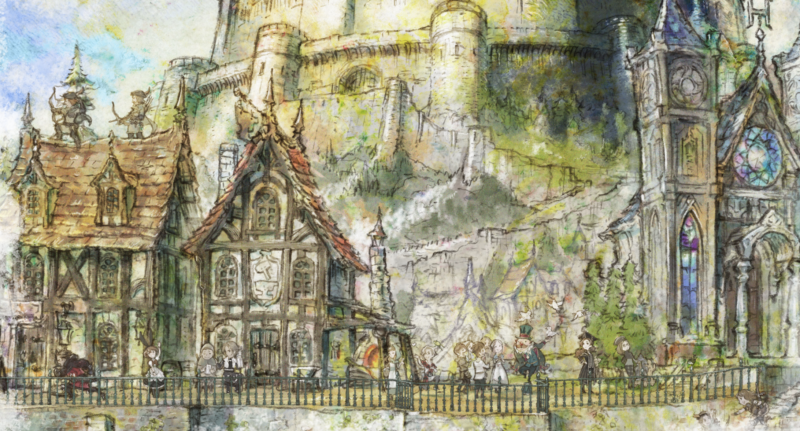 Several games that were previously available as part of the Apple Arcade subscription service have been removed.
Fifteen titles have been dropped, and all of them are games that were introduced in the early days of the service. Since mid-July, these games had appeared in a "Leaving Arcade Soon" section of the Apple Arcade tab in the App Store. That section is now gone, suggesting that these are the only games that will be removed in the immediate future.
Apple revealed that these games would be leaving Arcade within that section, so subscribers had a little over two weeks' notice. But there's a little more time for those currently playing the games.
This post has been read 11 times!