2nd US omicron case just traveled to NYC anime convention with 53K attendees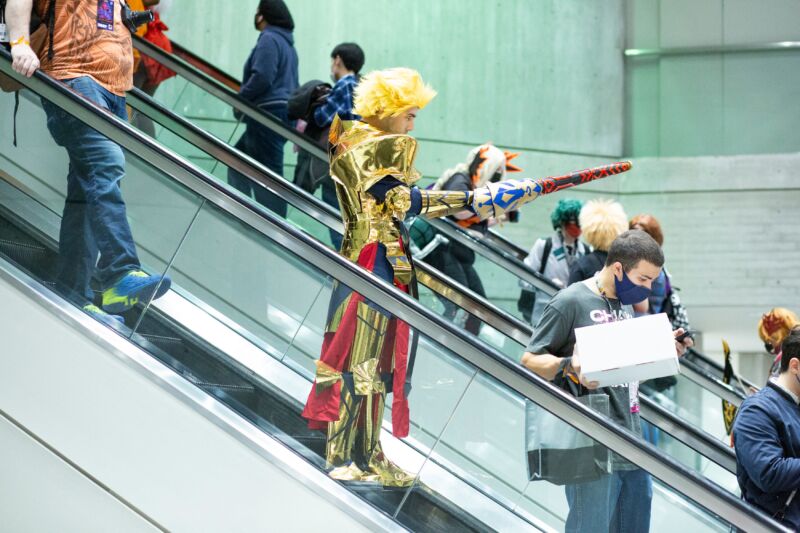 US health officials have identified a second case of the omicron coronavirus variant in a Minnesota man, the Centers for Disease Control and Prevention announced Thursday. Unlike the first case, the man had not traveled internationally but had recently returned home to Minnesota from an anime convention in New York City attended by 53,000 people.
The case suggests that there is domestic transmission of the worrisome variant and that it has been circulating in the US undetected until now.
According to the Minnesota Department of Health and the CDC, the man is a resident of Hennepin County and traveled to New York City to attend the Anime NYC 2021 convention at the Javits Center from November 19 to 21. The man had been vaccinated. He developed mild symptoms on November 22 and sought COVID-19 testing on November 24. He has since recovered from the infection.
This post has been read 24 times!