1.1 quintillion operations per second: US has world's fastest supercomputer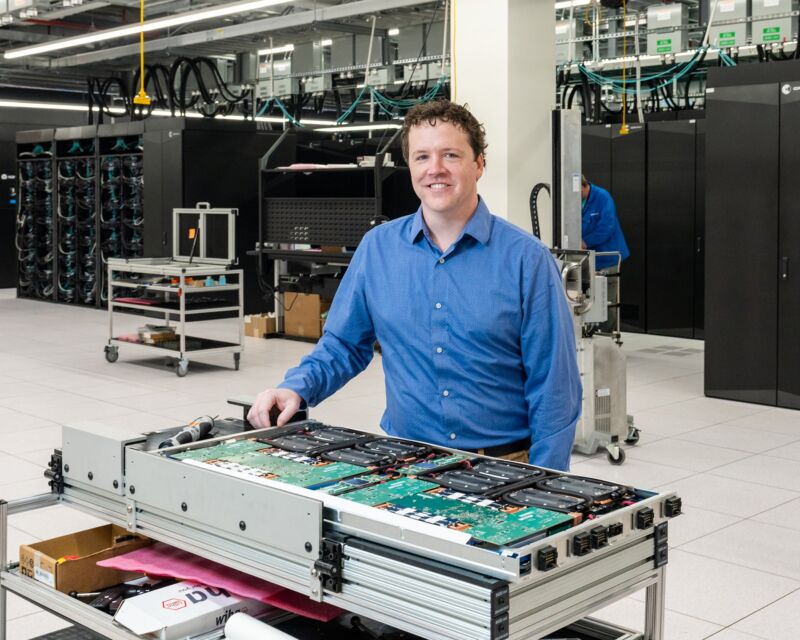 The US has retaken the top spot in the world supercomputer rankings with the exascale Frontier system at Oak Ridge National Laboratory (ORNL) in Tennessee.
The Frontier system's score of 1.102 exaflop/s makes it "the most powerful supercomputer to ever exist" and "the first true exascale machine," the Top 500 project said Monday in the announcement of its latest rankings. Exaflop/s (or exaflops) is short for 1 quintillion floating-point operations per second.
Frontier was more than twice as fast as a Japanese system that placed second in the rankings, which are based on the LINPACK benchmark that measures the "performance of a dedicated system for solving a dense system of linear equations."
This post has been read 41 times!